Heated Puffer Vest for Woman
The stylish 5V USB Power Bank heated puffer vest is designed for everyday use and built to withstand the most extreme conditions.
The exterior shell is made with Ripstop Nylon with 100 gram of Thinsulate insulation.To take the heated vest to the next level, there is an added a weather repellent coating, making it both wind and water resistant. The cinch cords on the waist allows the heat to be trapped around the core.
When body warmth and weather protection is not enough, simply turn on the 3 heating panels in the heated vest. Powered by any output 2.0A USB Power Bank, the back heat panel and both chest panels will keep warm for hours. Use the built-in temperature controller to find that optimal heated comfort.
The USB PowerBank is sold separately. You may use your own, or order one from our USB Battery page.
Sizing Chart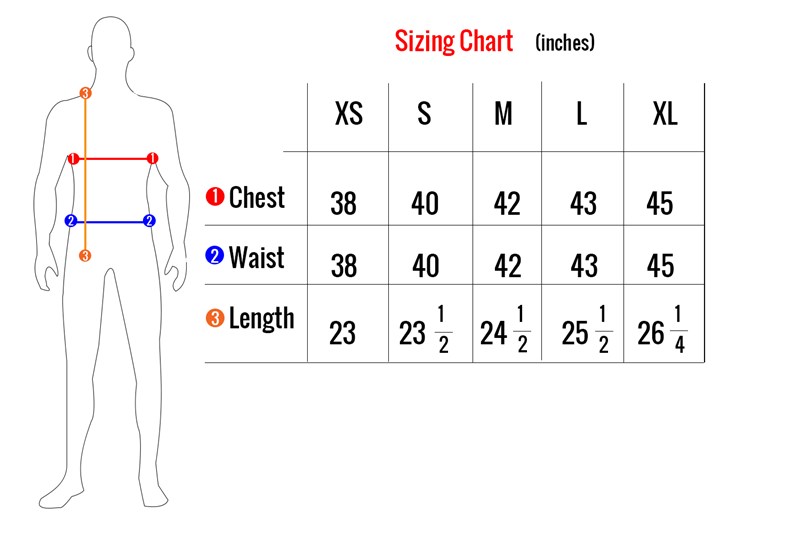 Heat Duration
Low - Blue LED Light: 10 Hours
Medium - White LED Light: 6 Hours
High - Red LED Light: 4 Hours
*Based on USB output 2.0A, 10,400 mAh power bank* Run time may vary bsed on battery capacity & condition.
Specifications
Power System: 5V USB Power Bank
Heating Elements: 1 on back, 1 on each chest
Heat Settings: Low, Medium, High
Voltage: 5V
Gender: Women
Exterior Fabric: 100% Quilted Nylon Micro Rip-Stop
Lining: 100% Polyester
Insulation: Poly Insulation Fill
Style: Heated Puffer Vest